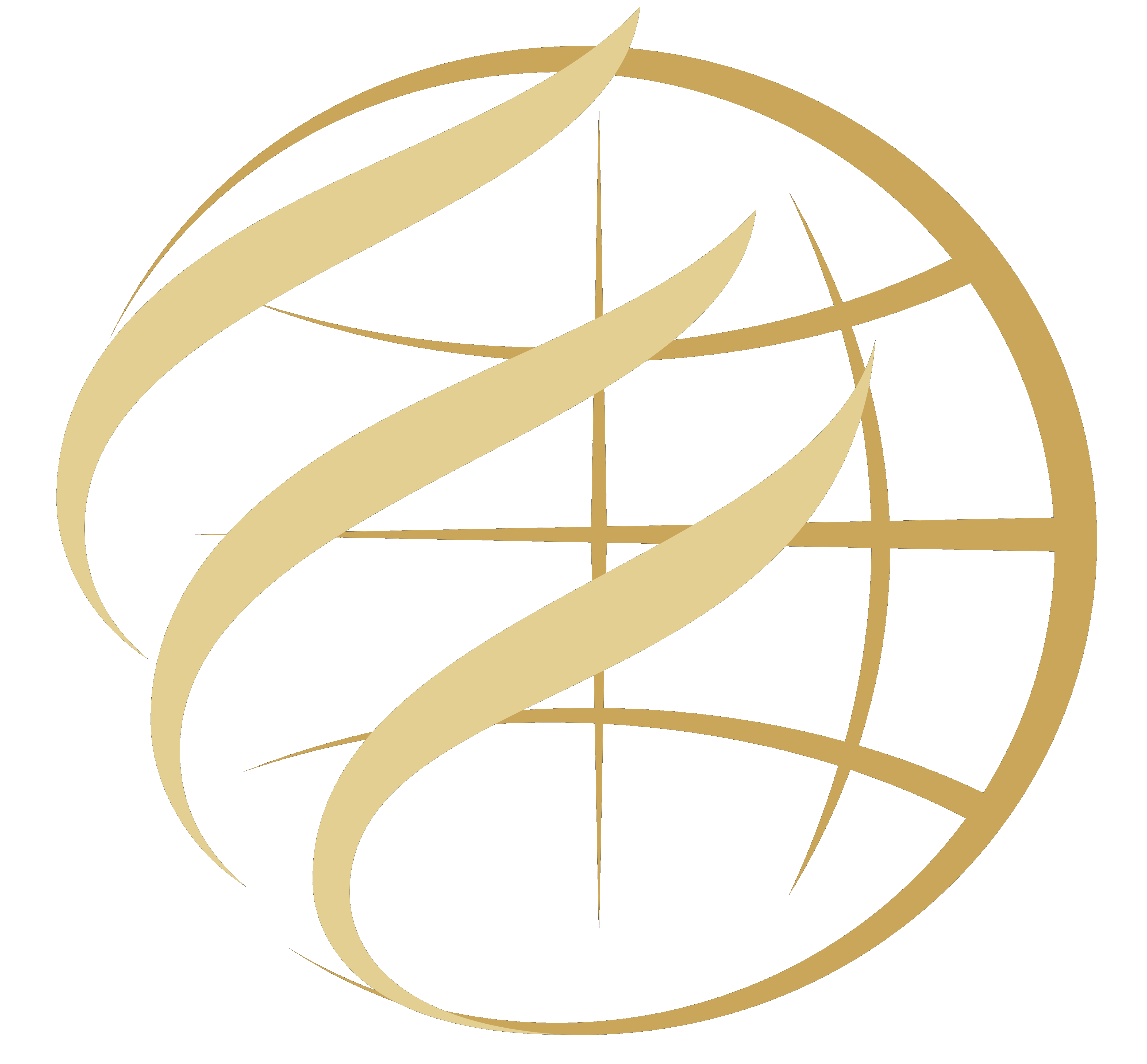 OUR OFFICE
Welcome on board
FLY WITH US
to more than 120 cities
in more than 50 countries around the world
Airbus Based Virtual Airline Group
Redefining standards by self improvement
WHAT MAKES US A DIFFERENT VIRTUAL AIRLINE?
Exclusive Android App for free
Exclusive Acars software log
Complete Flight Assessment, useful for real pilots training
No obligation to perform monthly flights
Pilot's performance matters: promotion is based on criteria, our Pilots do not fly just for hours
DO YOU WANT TO JOIN US?
See if we are hiring now!

Airports we fly to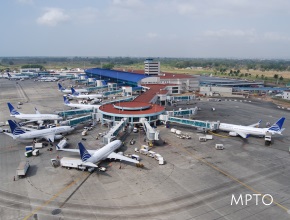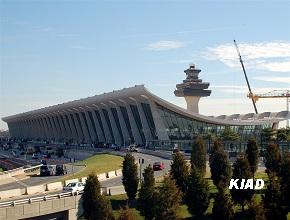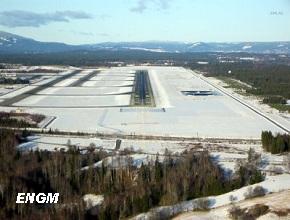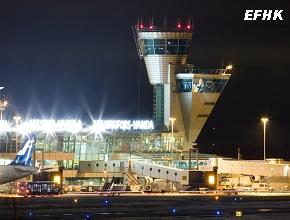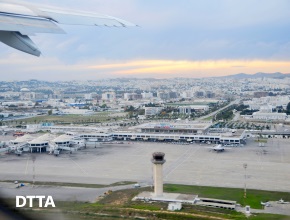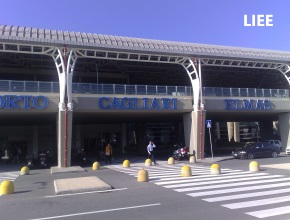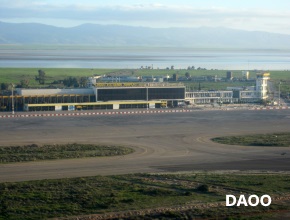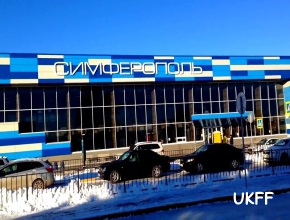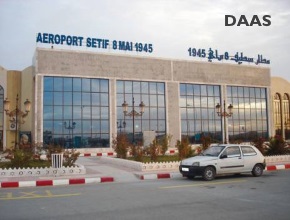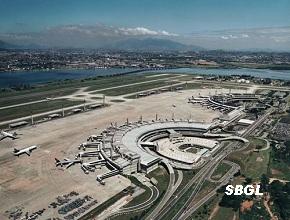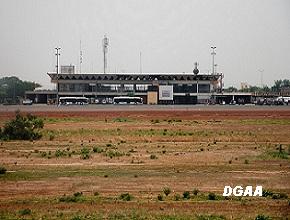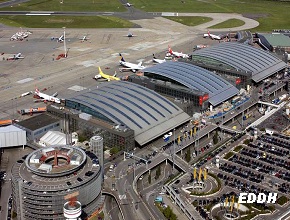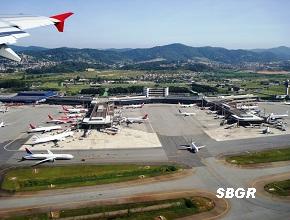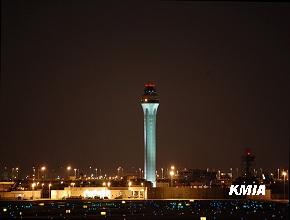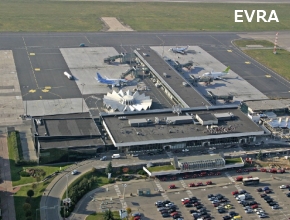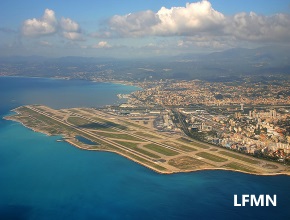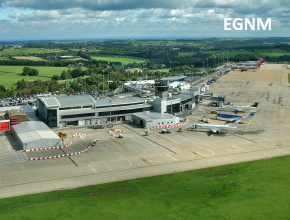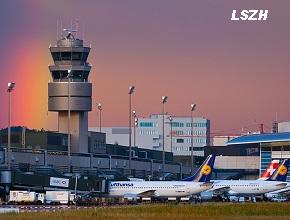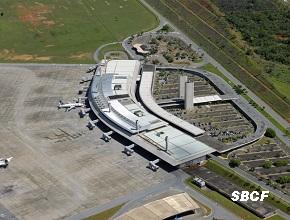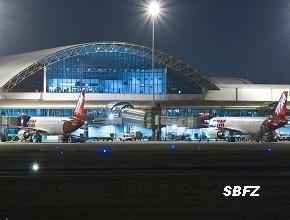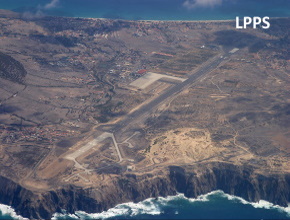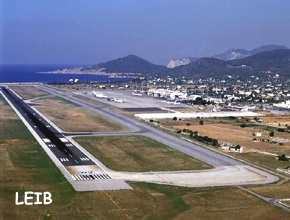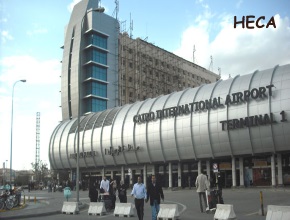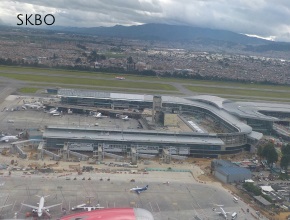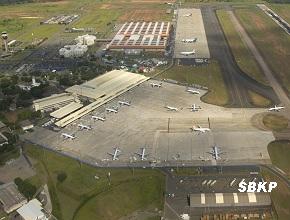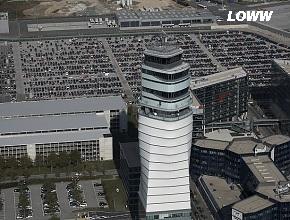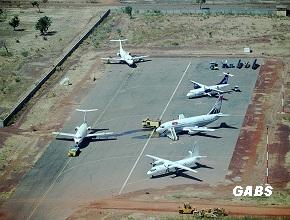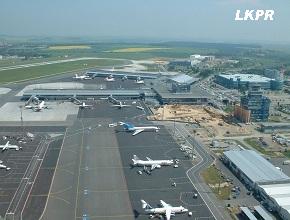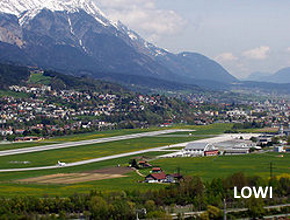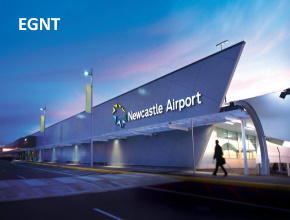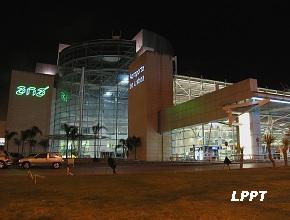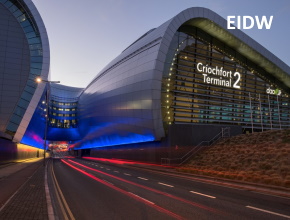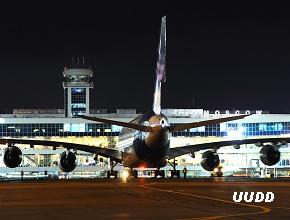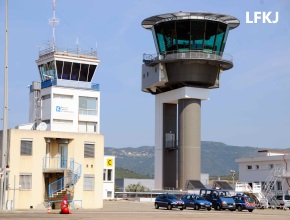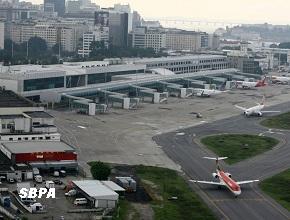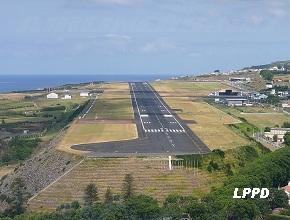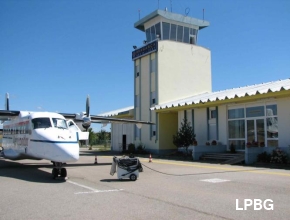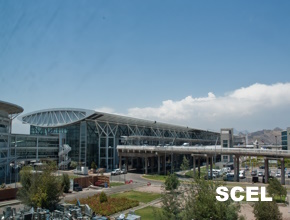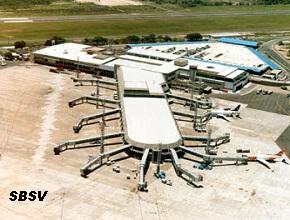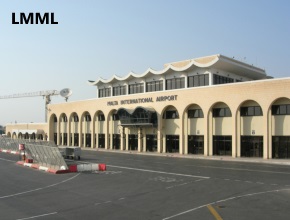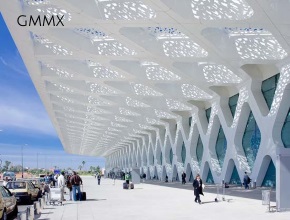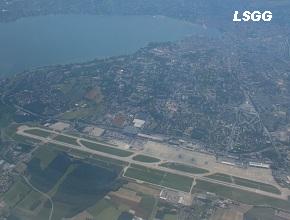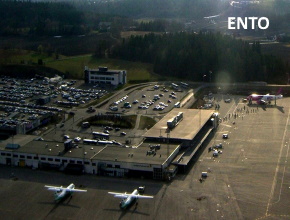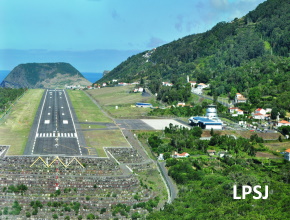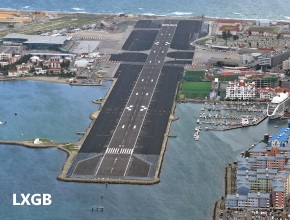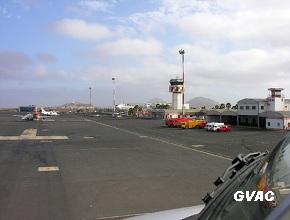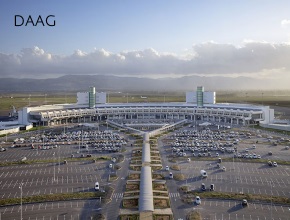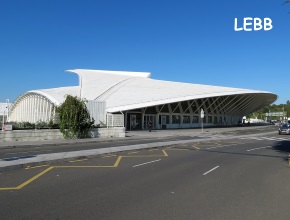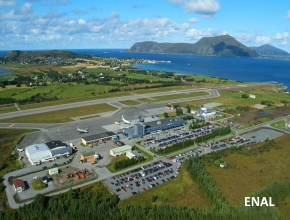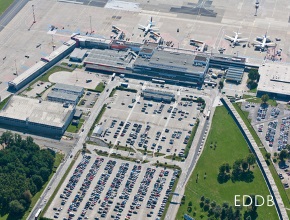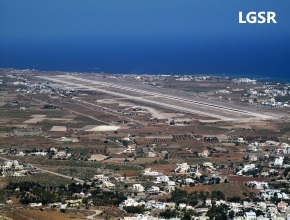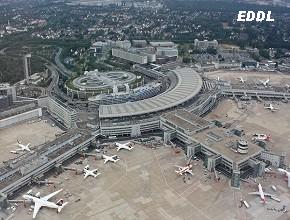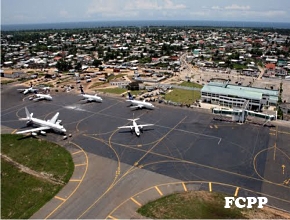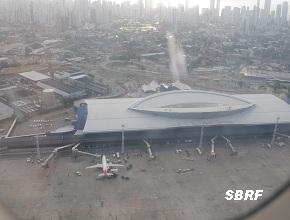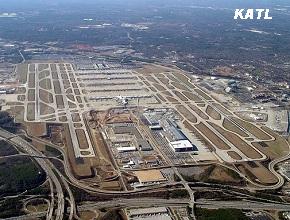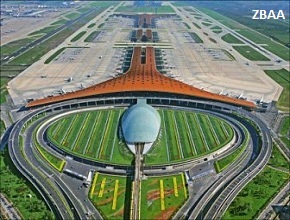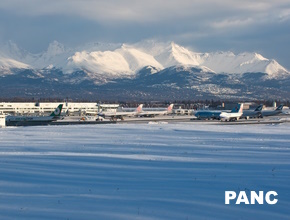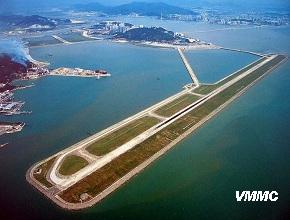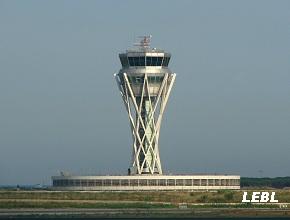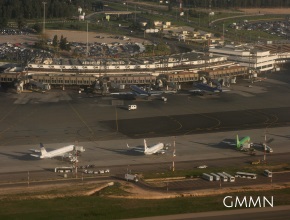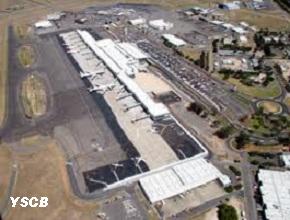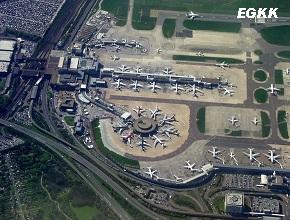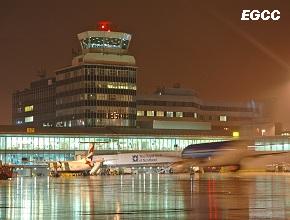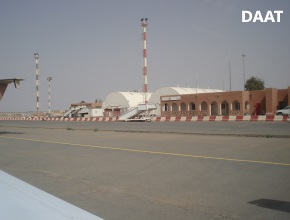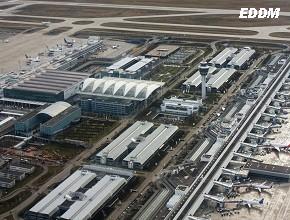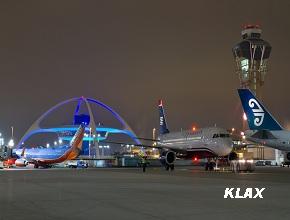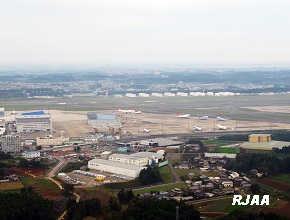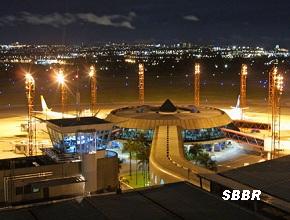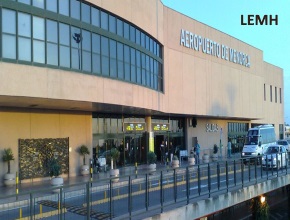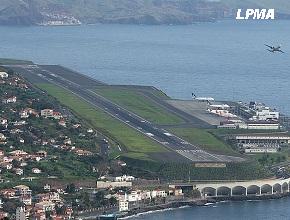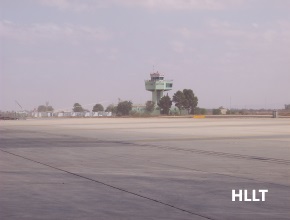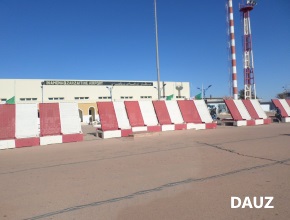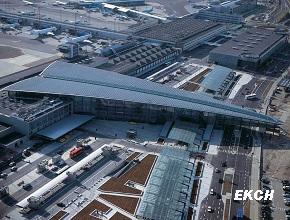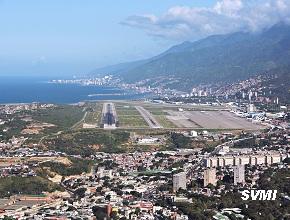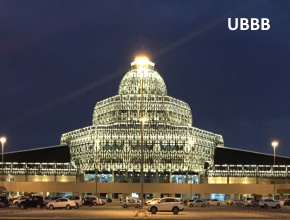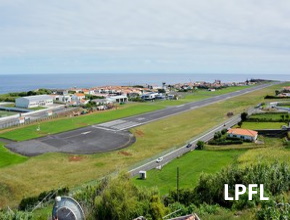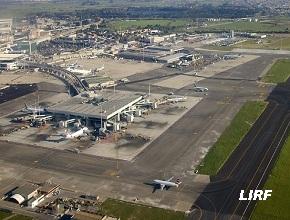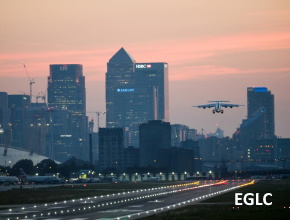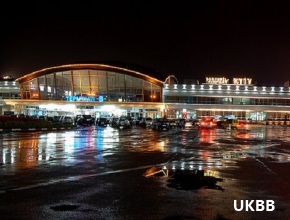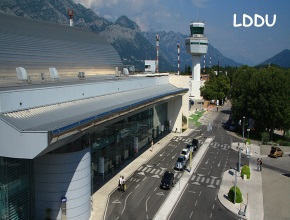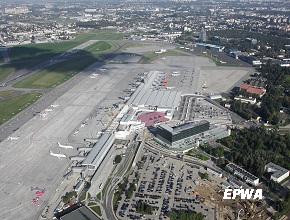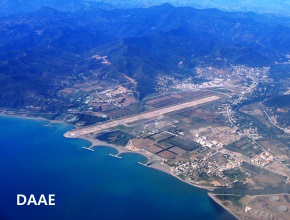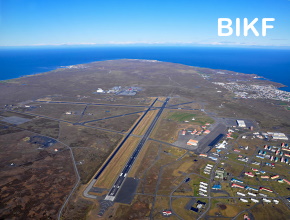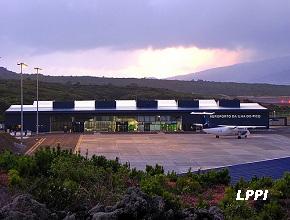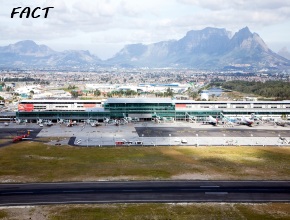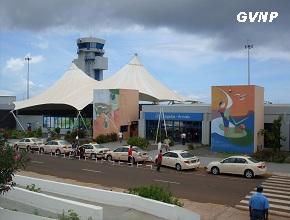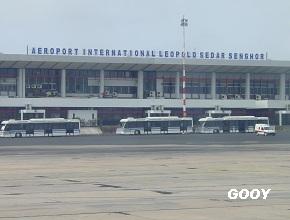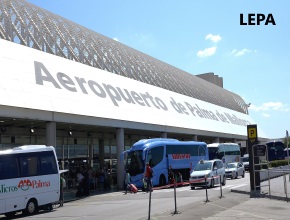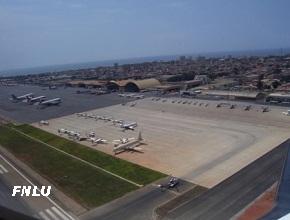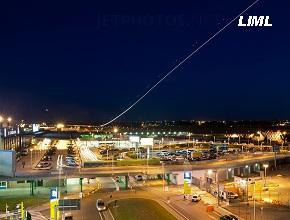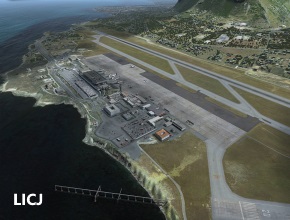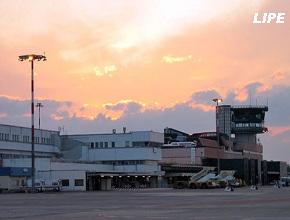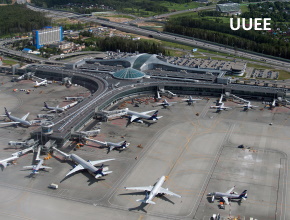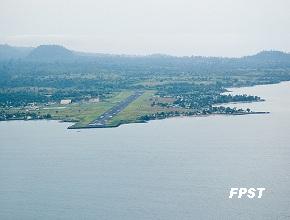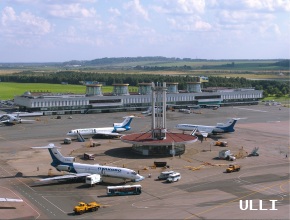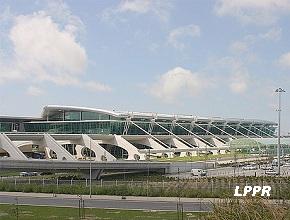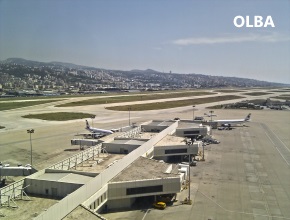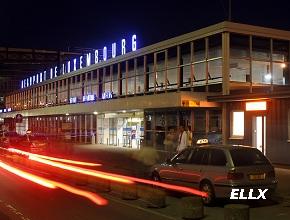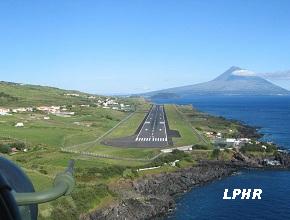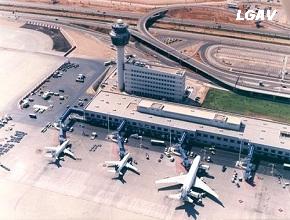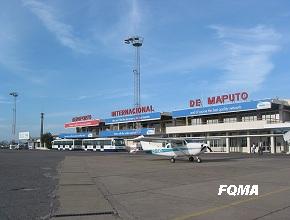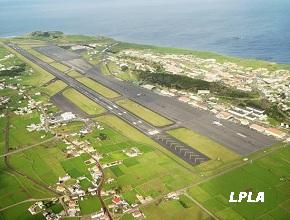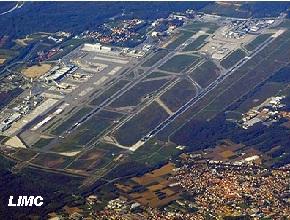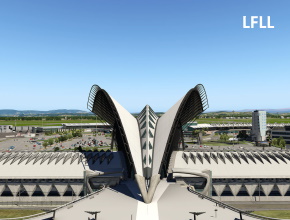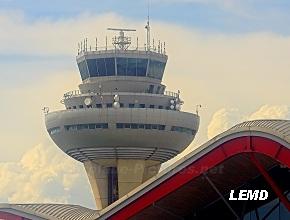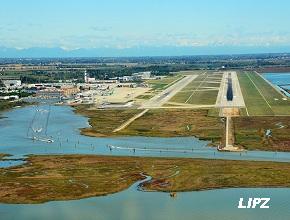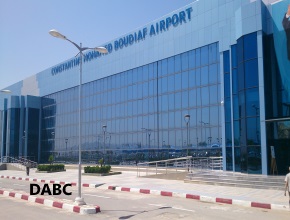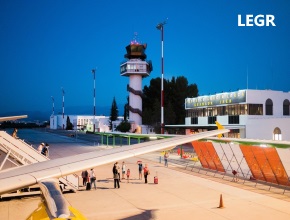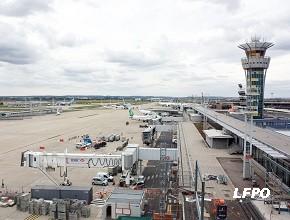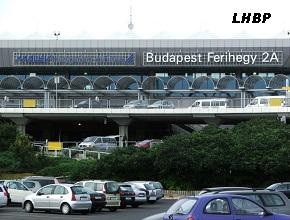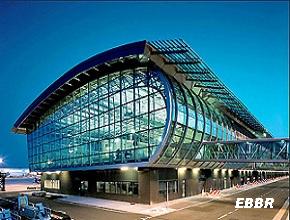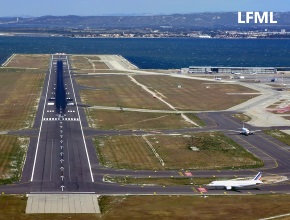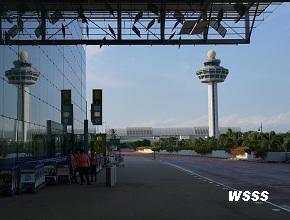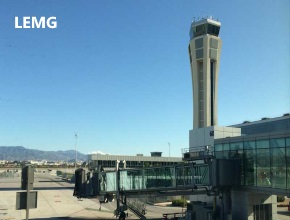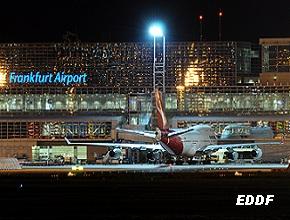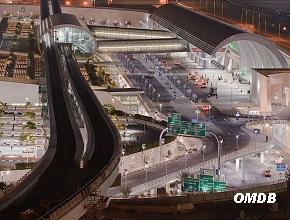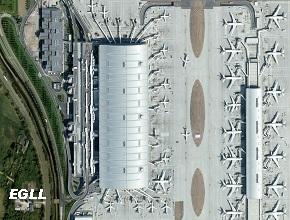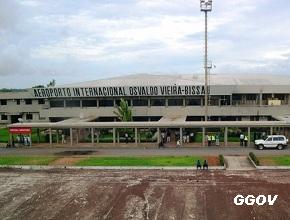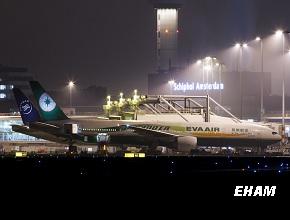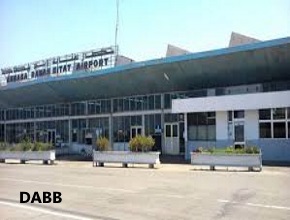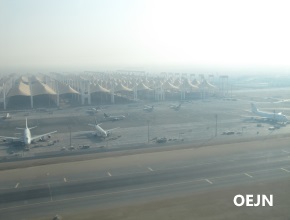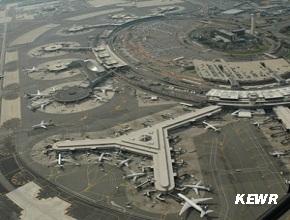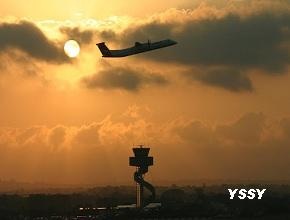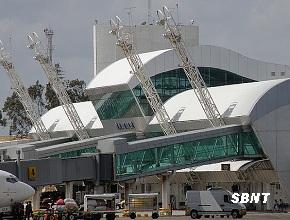 Cities we fly to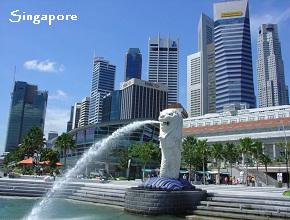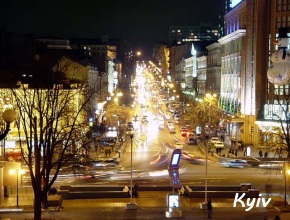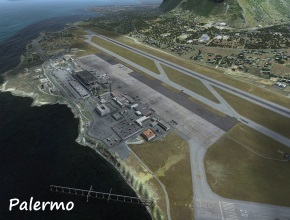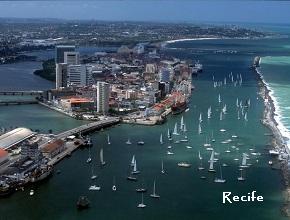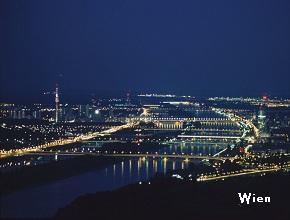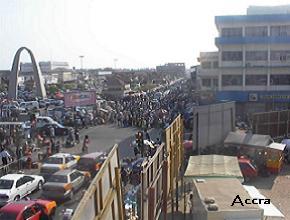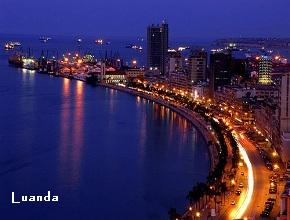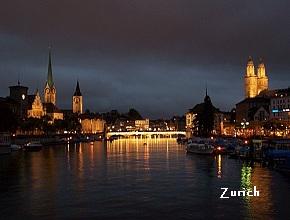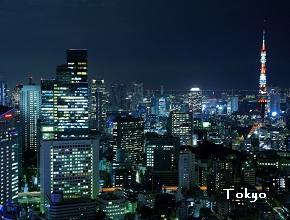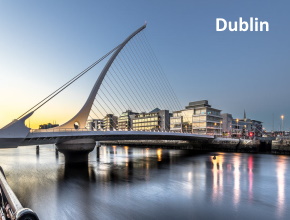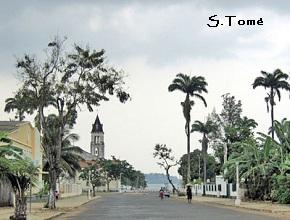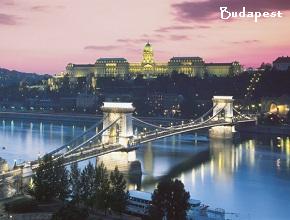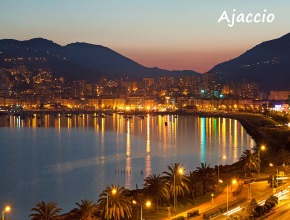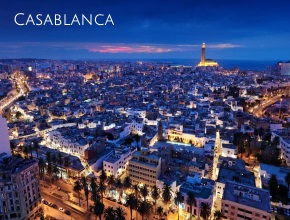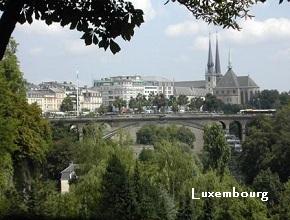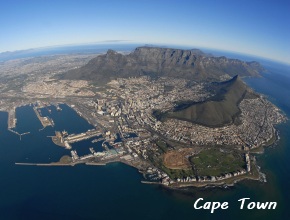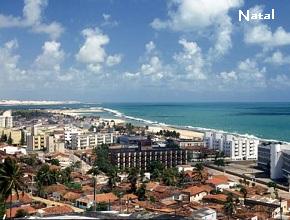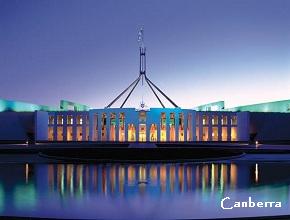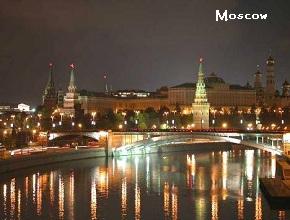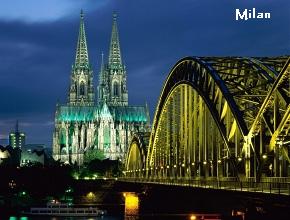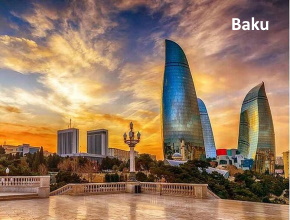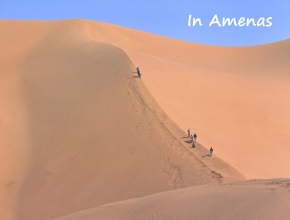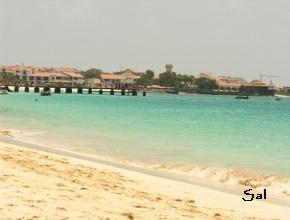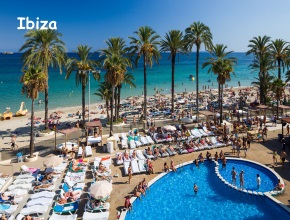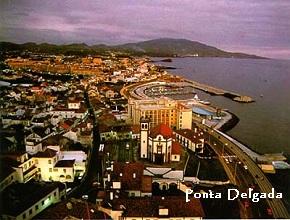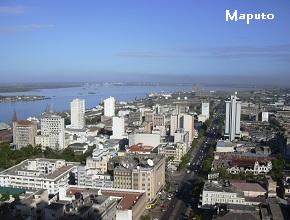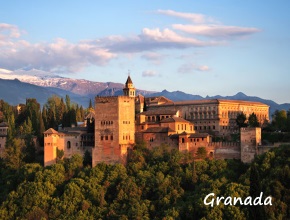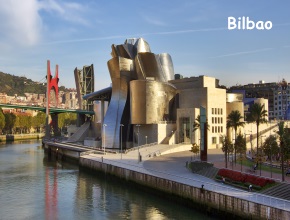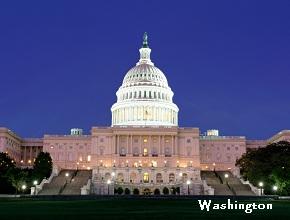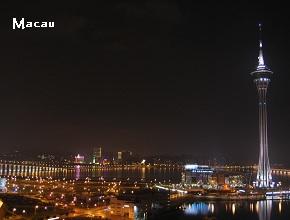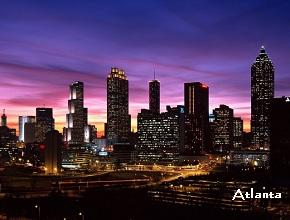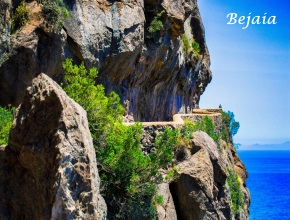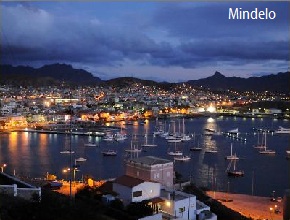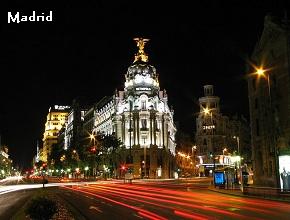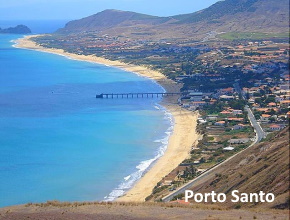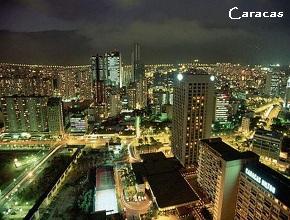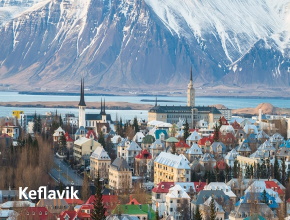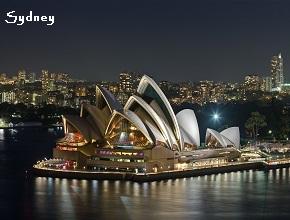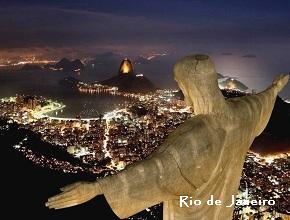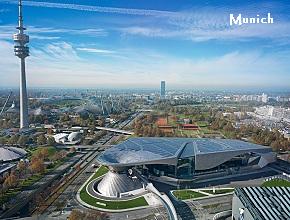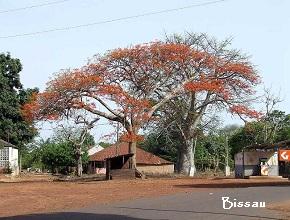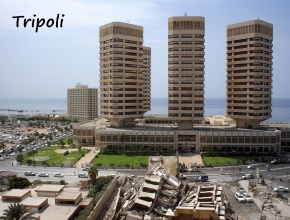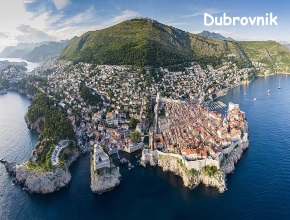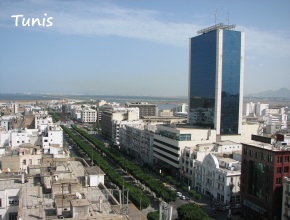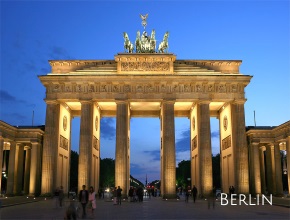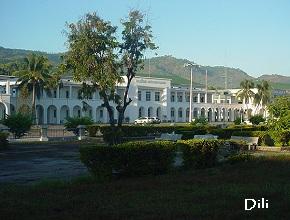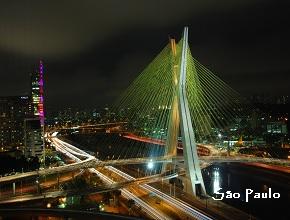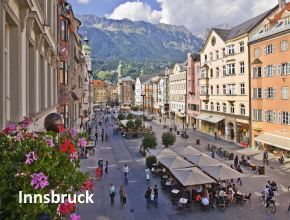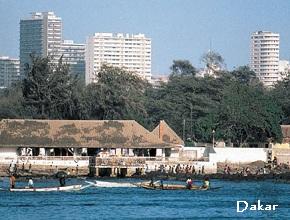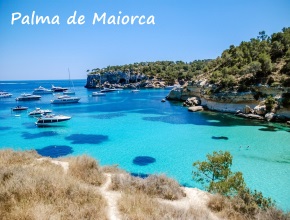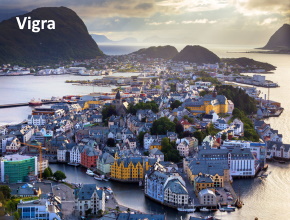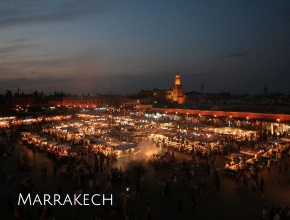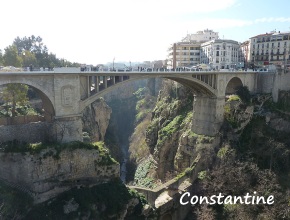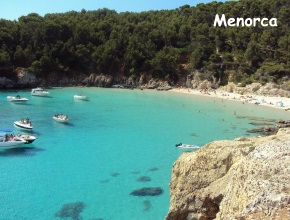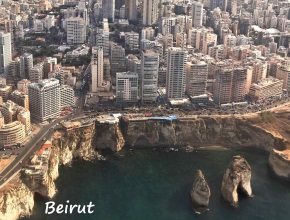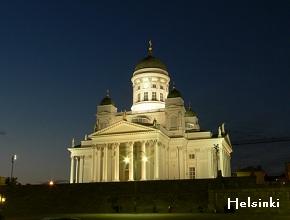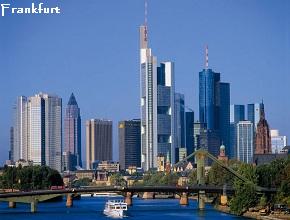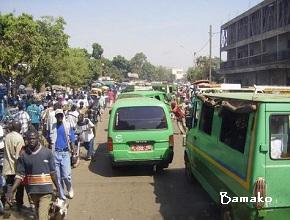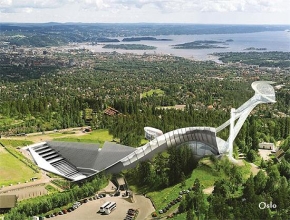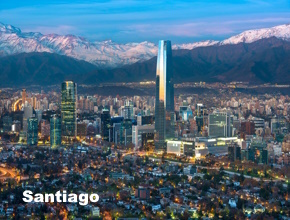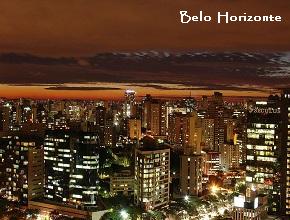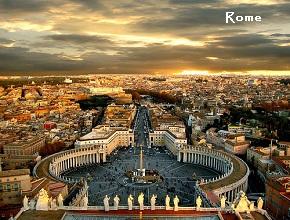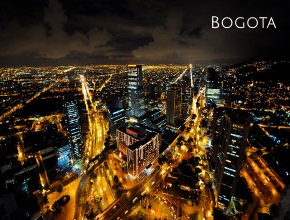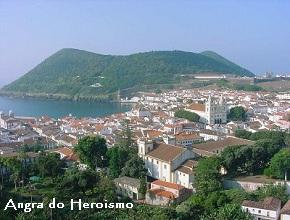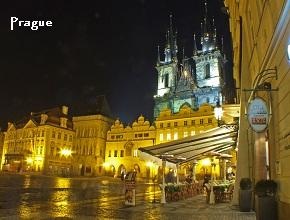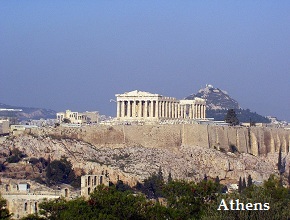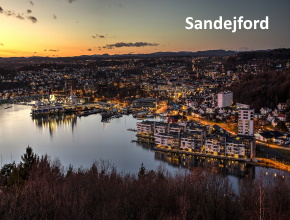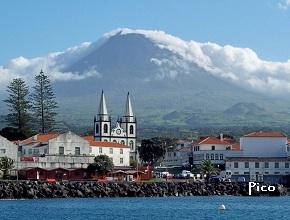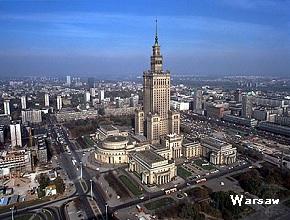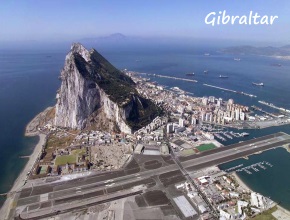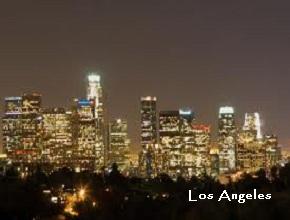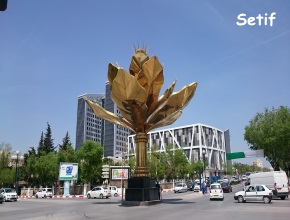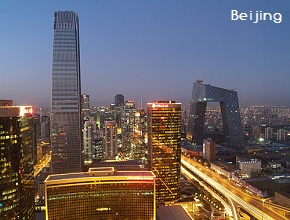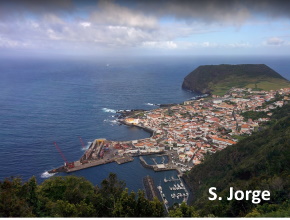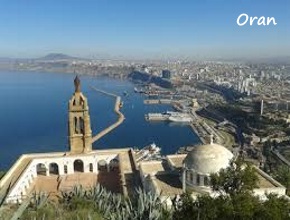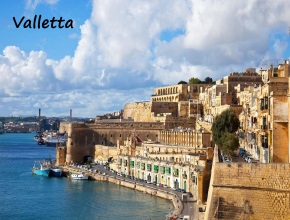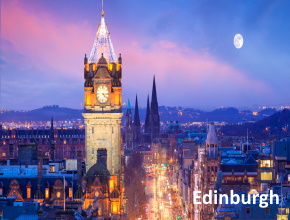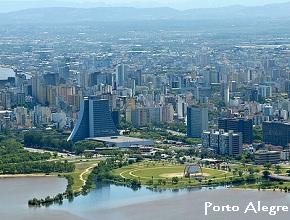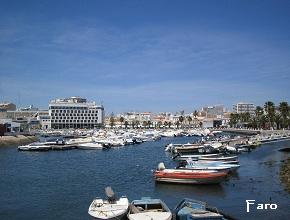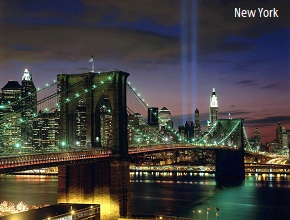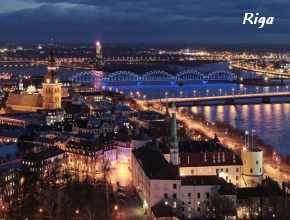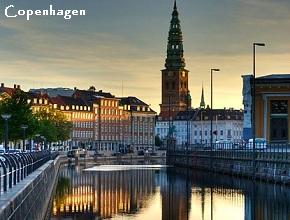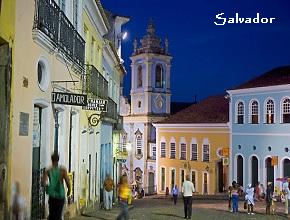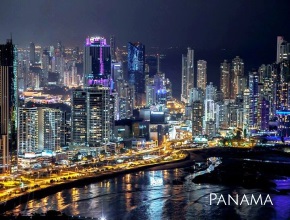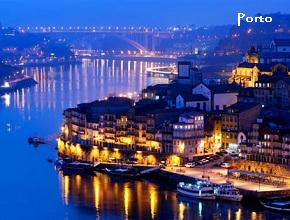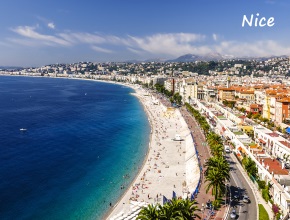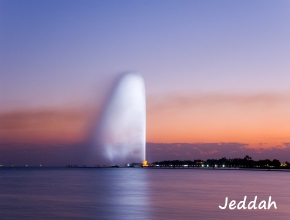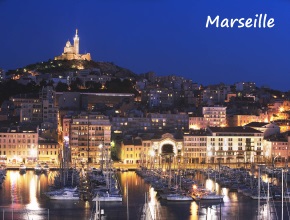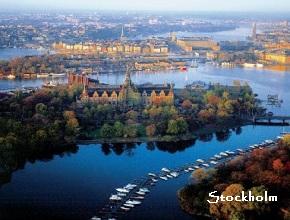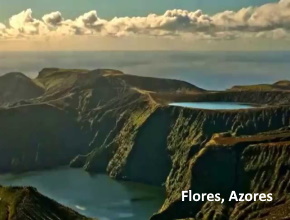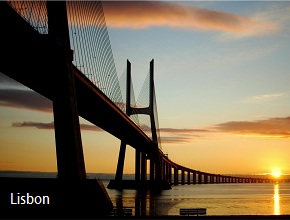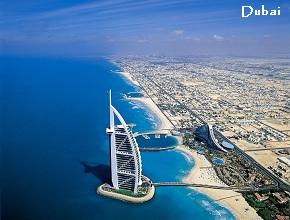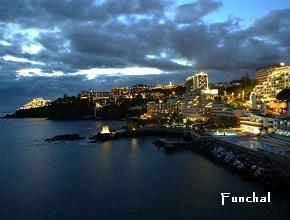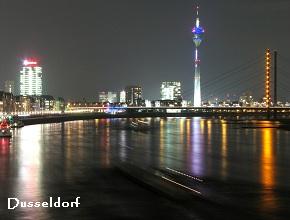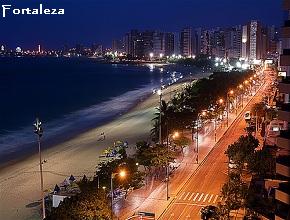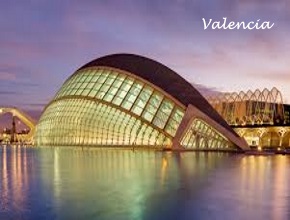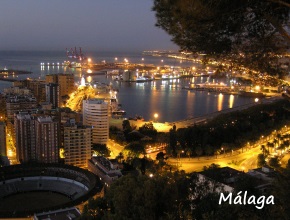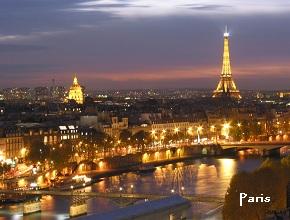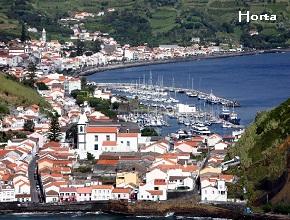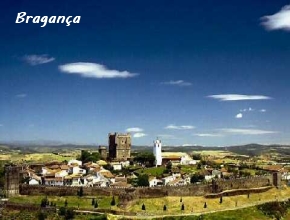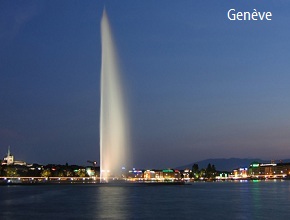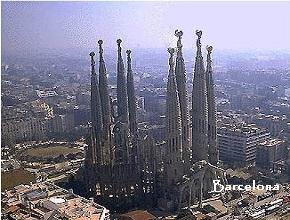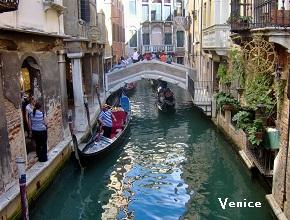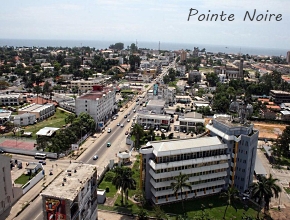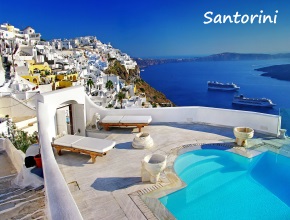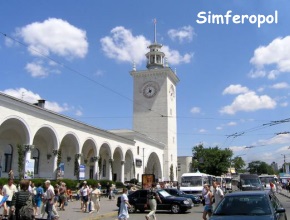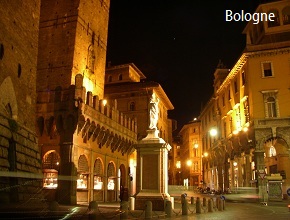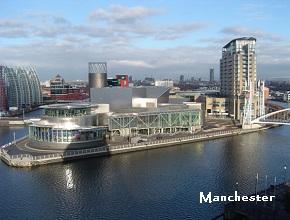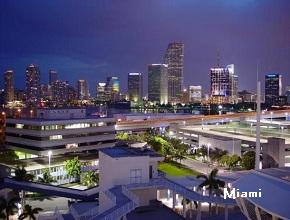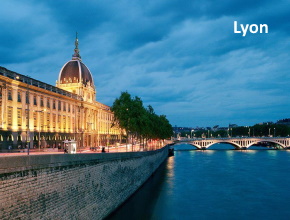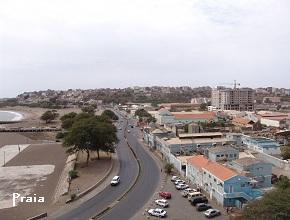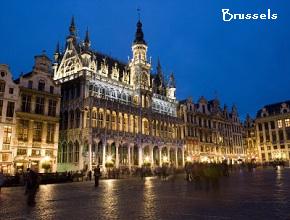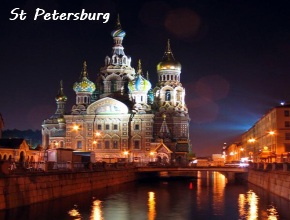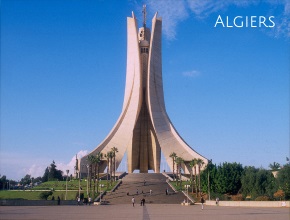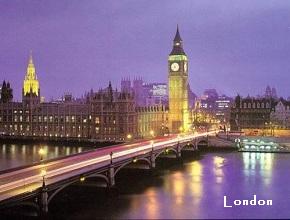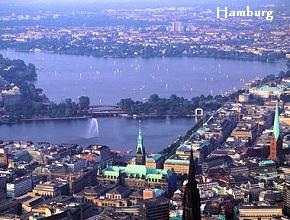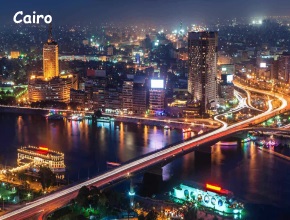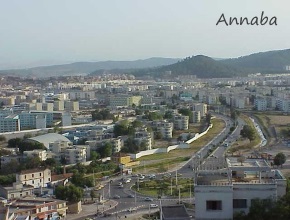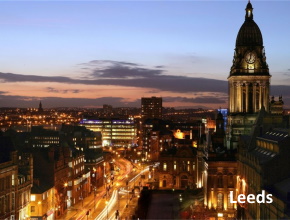 Slightly half of our operations are based on a short haul fleet, diversifying our study-level model
Our group airlines fly to more than 50 countries, covering 24% of the world
From around 470 routes, 451 are available to pilots on a daily basis
Our consolidated operational growth, on an annual average since inception